the
playground
A Pop-up Academy
For The Performing Arts
Live From Your Living Room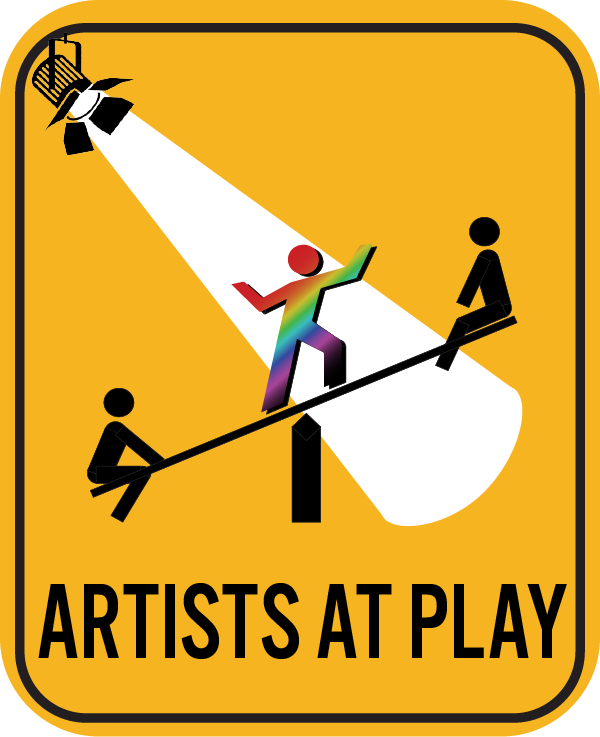 5 Weeks
–
10 Workshops
–
9 Teachers
–
2 Shows
Get your act together
at The Playground

A Pop-up Academy for the Performing Arts
The Playground is a month-long, on-line, multi-discipline performing arts intensive which culminates in a weekend of performances via Zoom.
Nine top-notch teaching artists have been enlisted to offer 10 hands-on, material-developing workshops that explore the intersection of performance and writing; playwriting, storytelling, improvisation, songwriting, sketch comedy and lots more.
Participants at all experience levels are encouraged to deep dive into the whole mind-boggling festival (more than 30 hours of workshops), but are welcome to dip their toe in one workshop at a time.
Workshops run Monday and Tuesday* evenings from 6:30-8:45, and
Saturday mornings from 10am to 12pm Oct. 19 to Nov. 17.
*Tuesday, November 3rd class is moved to November 4 (Go Vote!).
Performances November 20th, and 21st.
You've always wanted to tell a story at one of those storytelling events
BUT

you don't even know how to get started, or when they'll even resume.
You retired last year and promised yourself you'd try all the things you never tried when you were working,
BUT

inertia took hold after 6 months of social distancing.
You have an idea for a play
BUT

that blinking cursor freaks you out.
Writing is no biggie for you, after all you write for a living. In fact, now that writing is your job it's not sparking joy anymore. What you really want is to have some fun.
BUT

what?
You have an itch that Netflix can't scratch...
You used to be creative until you started having kids...
You gotta do something because that office job is killing you...

...
BUT

where do you find that,
who do you work with,
how would you even get started?!
Don't let your
BIG BUT

get in the way!
We created The Playground just for you.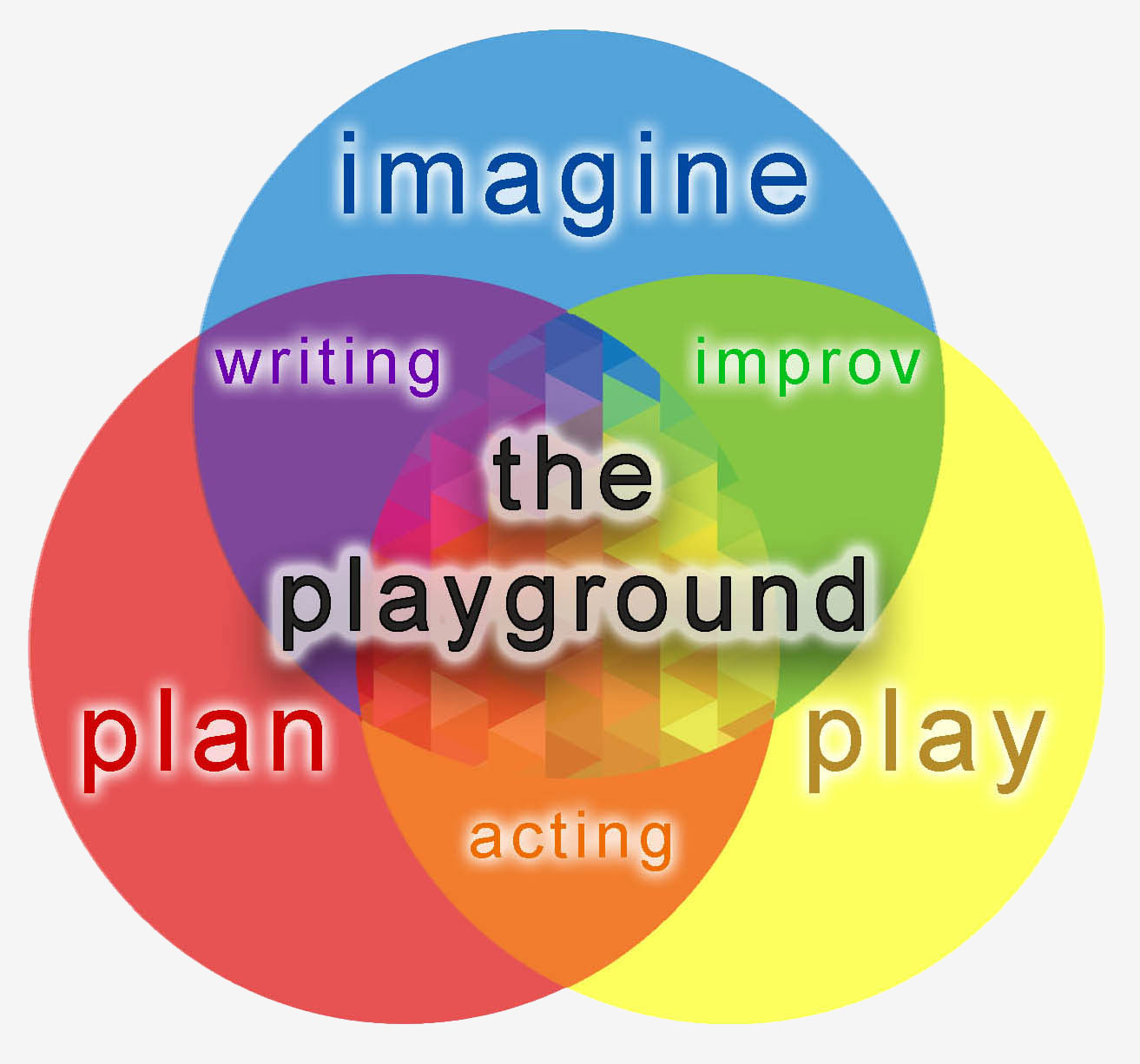 We designed The Playground to help you play and explore in a supportive and fun environment, while sampling from a wide variety of overlapping and intersecting disciplines.
Whether you take all ten workshops, or just dip your toe into a single class, you'll walk away with new tools, new friends, and new content.
Want to write a play? Okay!
Want to develop a solo show? Let's go!
Want to do try sketch comedy? Okay by me!

Whether you're a novice or an old-hand, these experimental workshops, led by a diverse group of teaching artists, each with their own area of expertise, will meet you where you are and provide you with inspiration, collaboration, and accountability.
And the lightning-fast, 5 week turn-around, from inception to production will help you get the ball rolling and keep the ball rolling.
Do you usually quit on yourself?
We won't let you.
Do you always judge yourself before you even get started?
We can help.
Do you have zero idea where to start?
We've got tricks!
Do you want to play, but this whole thing
—5 weeks, 10 workshops— is just too much for you?
That's okay too. Just peruse our menu of workshops and order a la carte.
Limitless Options to Enroll
We wanted to make this intensive as flexible as possible for you.
Full Program
$25 / Workshop
Ready for the full experience?
Purchase all ten workshops.
Full Program
$250
Mix and Match
$30 / Workshop
Not sure you want the full experience?
Want to pick just one or two workshops?
Mix and Match
$30/workshop